In looking back at my November goals, I'm pretty pleased at the outcome even though I didn't check off every single one.
I started one with good intentions, but it fell by the wayside come the middle of the month. However, I did invest in a fitbook and I'm hoping that a ready-made notebook for fitness will help keep me organized with not only my running notes, but also my weight lifting. Thanks to Harold at A Veteran Runnah for sharing a spreadsheet format that he utilizes to track his running. I edited the original to fit me. It will definitely help me track my running overall.
I definitely lifted heavier during arm exercises, but I seemed to be more focused on running that the abs and arms goal kinda took a back burner. I really do want to focus on abs in December
I scored a pair of 15 lb. dumbbells at the local Play It Again Sports for a fairly decent price. Which means that I've increased from the 10 lbs to the 15 lbs in most exercises.
Ummmm….yeah, about that….
Outline a race schedul for 2013
I began drafting the schedule but it's not finished yet. Jill Conyers at Fitness, Health, & Happiness is holding a 13 in 2013 challenge and I've signed up for it! I'm excited because this will keep me motivated for the year!
Be mindful of my eating during the holidays!
I did pretty good, but not as good as I'd like. That last week in November was just horrible. We're finishing the floors up this weekend and I can't wait to get my house back to normal! Once that happens, then I'll be able to reach my juicer and get some delish juices in my body!
This is something that I constantly have to work at this holiday season. I live in one of the busiest parts here and during the time from Thanksgiving to Christmas, the people around here are CRAZY! Not only that, but most can be downright RUDE! I most consciously have to remind myself to be kind during this season.
I'm pretty proud of myself with my workouts and running this month! I even got a 5k run in on Thanksgiving! Go me!
It's a new month and time for new goals! Setting the picture as my lock screen really did help me try to stay on track because it was staring me in the face daily. Therefore, my new lock screen for December is —
It's also a new week and since I missed out on last week's link up for meal planning, I made a point to get back on track this week! Last week was awful in terms of eating and planning. Technically I didn't plan thus leading to the awful choices. Time to get my butt back in gear!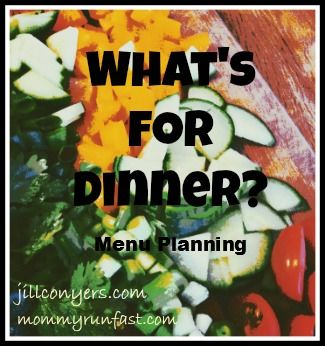 Do you meet your November goals? Are you ready for December?
How was your holiday eating? Did you stay on track? – Posted using BlogPress from my iPad