Motivation Mondays is taking a break this week in order to share with you my foodie penpal goodies!
After taking a couple of months off, I'm finally participating in Foodie Penpals again! Schaweet!
I'm always excited when I come home to a foodie penpals package!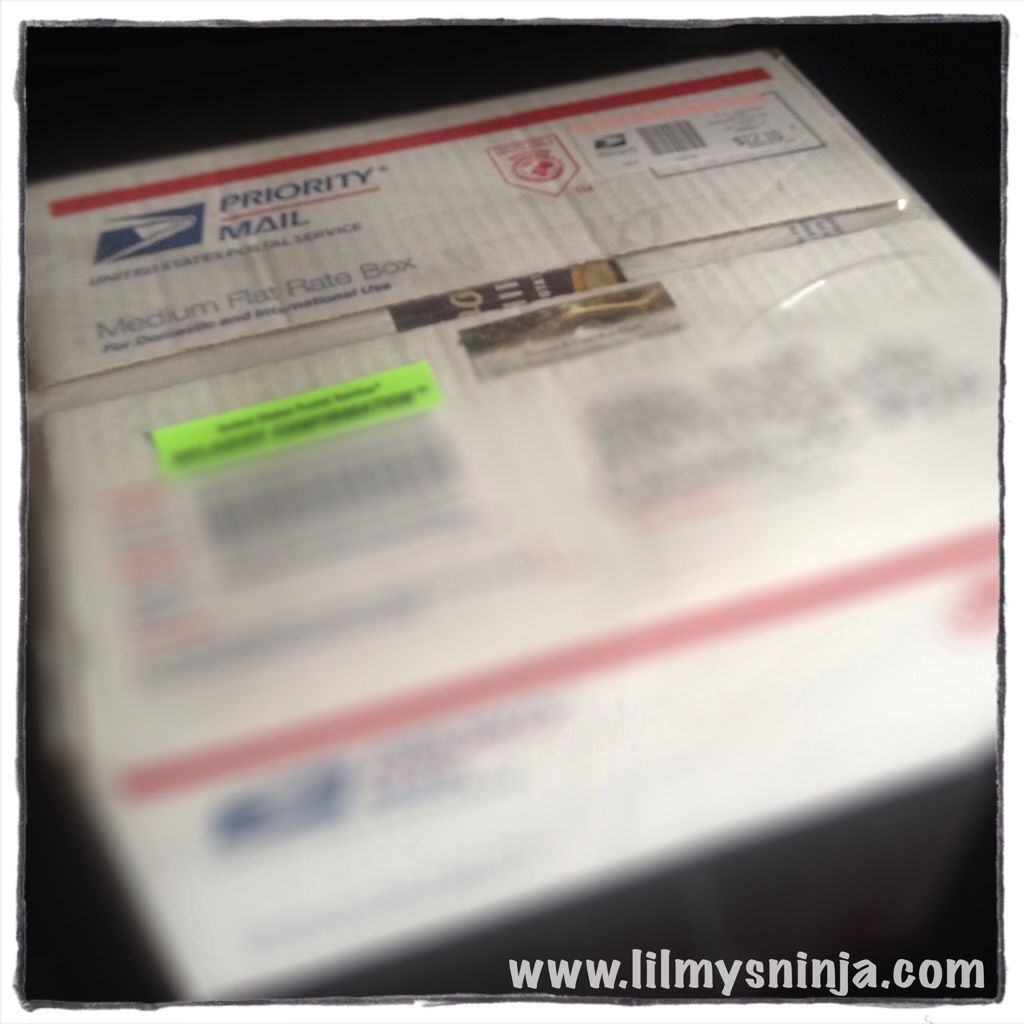 This month my foodie pen pal was reader CindyKay. She emailed me promptly as soon as we were assigned and again when she mailed the package. I made sure to email her back to let you know when I received it and to thank her!
So without further adieu, here are all my goodies from CindyKay!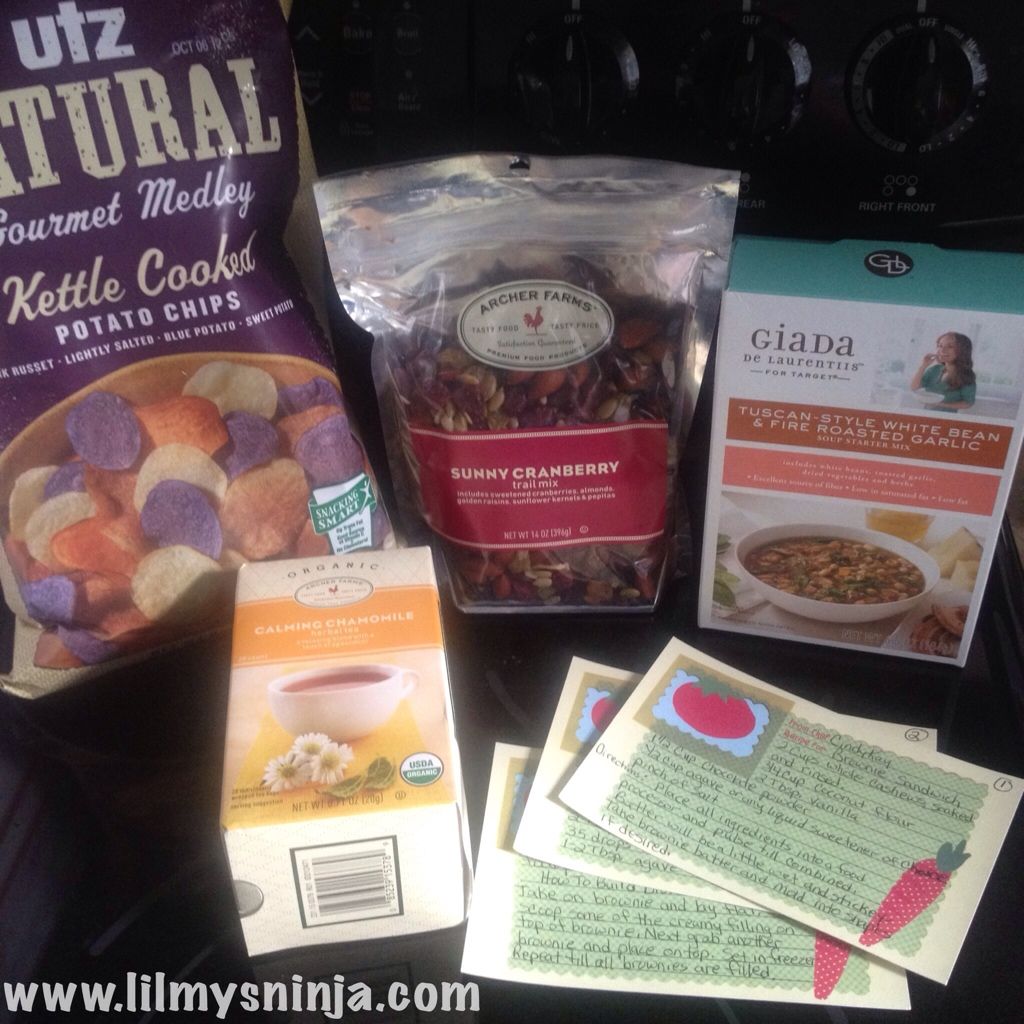 Contents:
Utz Natural Kettle Cooked Potato Chips
Archer Farms Sunny Cranberry Trail Mix
Tuscan-Style White Bean & Fire Roasted Garlic Soup Starter Mix
Archer Farms Organic Chamomile herbal tea
Recipe for Brownie Sandwich
Yum! Love these potato chips!
I wasted no time is ripping them open to munch on. The bag is already gone.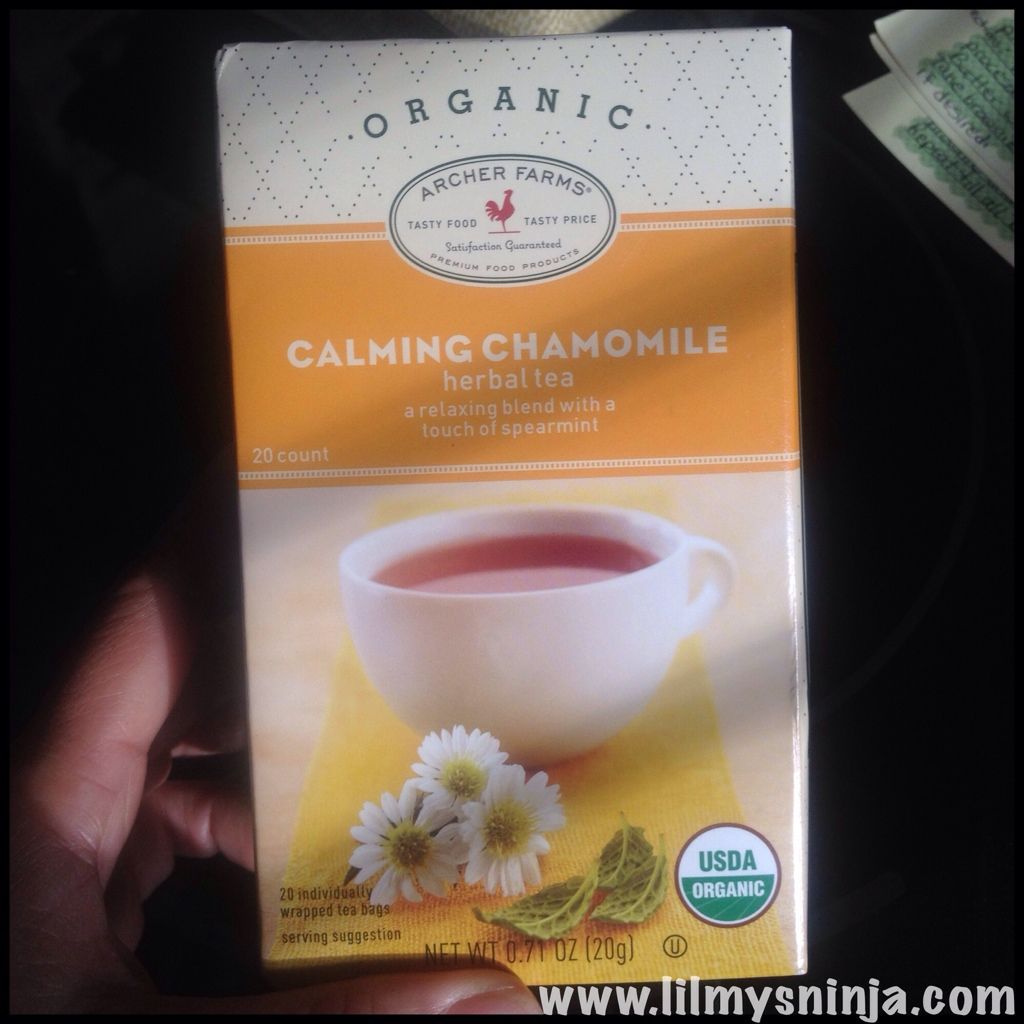 Tis the season for a little hot tea! If only South Carolina would cool down a bit! Sunday was a little cool and a welcomed change. I kicked myself for not getting my butt out the door for a nice run in the cool air. I'm sipping on a cup of this as I'm typing out this blog post.
CindyKay was kind enough to send me a recipe for Brownie Sandwich! I love that it uses coconut flour! I have this on my list to make soon.
The trail mix I took to work to snack on. I love cranberries, so she picked the perfect mix! It's a great go-to when I'm busy stuck at my desk. Thank you CindKay!
I sent my package to another reader named Bekah. I forgot to ask her if she wanted to draft up a guest post for me to include. However, she is a new mother and I'm sure she's pretty busy with the new little addition!
Congrats to her and I hope she enjoyed everything I sent! - Posted using BlogPress from my iPad
Wanna join in the fun next month?
Lindsay of The Lean Green Bean organizes Foodie Penpals, so in her word's here's what it's all about!
-On the 5th of every month, you will receive your penpal pairing via email. It will be your responsibility to contact your penpal and get their mailing address and any other information you might need like allergies or dietary restrictions.
-You will have until the 15th of the month to put your box of goodies in the mail. On the last day of the month, you will post about the goodies you received from your penpal!
-The boxes are to be filled with fun foodie things, local food items or even homemade treats! The spending limit is $15. The box must also include something written. This can be anything from a note explaining what's in the box, to a fun recipe…use your imagination!
-You are responsible for figuring out the best way to ship your items depending on their size and how fragile they are. (Don't forget about flat rate boxes!)
-Foodie Penpals is open to blog readers as well as bloggers. If you're a reader and you get paired with a blogger, you are to write a short guest post for your penpal to post on their blog about what you received. If two readers are paired together, neither needs to worry about writing a post for that month.
-Foodie Penplas is open to US & Canadian residents. Please note, Canadian Residents will be paired with other Canadians only. We've determined things might get too slow and backed up if we're trying to send foods through customs across the border from US to Canada and vice versa.
If you're interested in participating for October, please CLICK HERE to fill out the participation form and read the terms and conditions.
** You must submit your information by October 4th as pairings will be emailed on October 5th! **
*If you're from somewhere besides the US, Canada or Europe and want to participate, send Lindsey an email and she will see if we get enough interest this month!