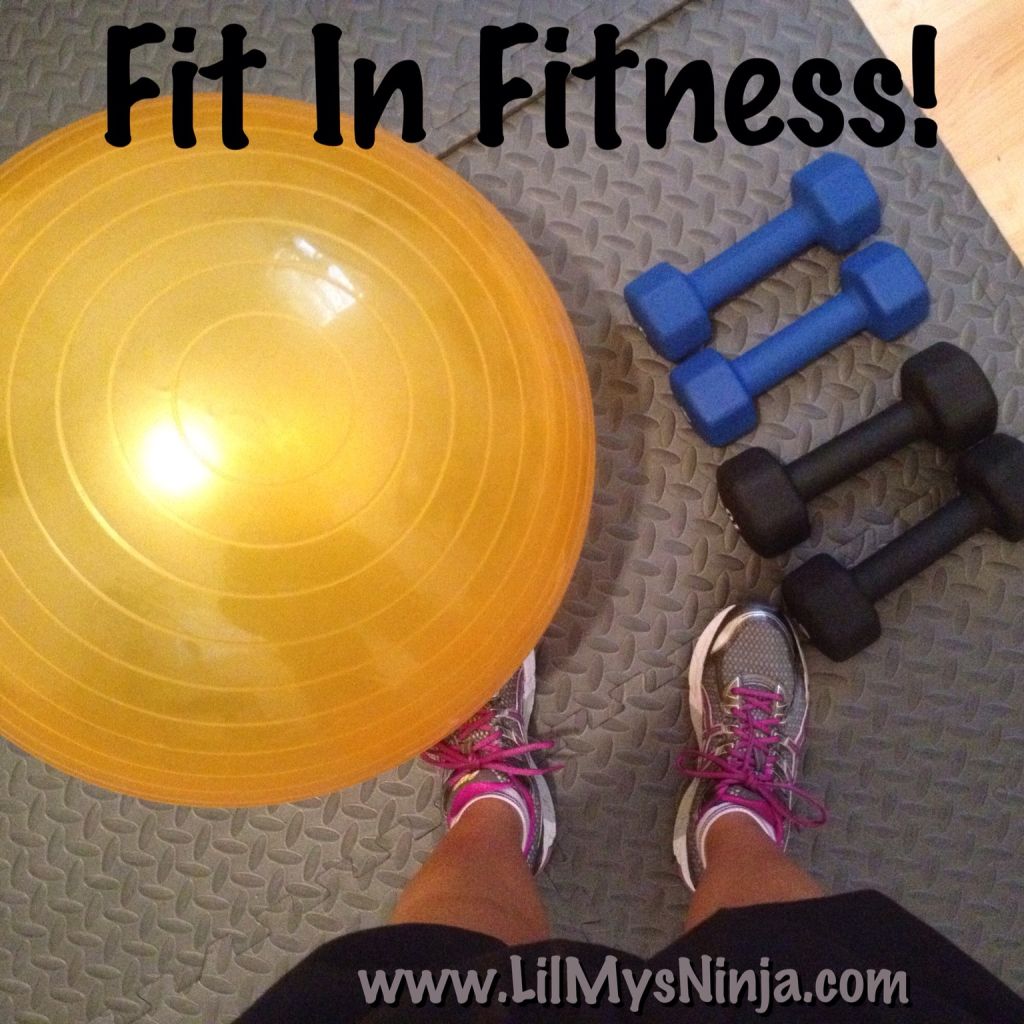 Sunday:
Active Rest Day!
Sunday was my Canine Care volunteer day. When doing Canine Care, I spend most of the time walking several dogs in and out of the building to play groups in the kennels or down the dog walk, which is about a 10th of a mile long. I'm not one to shy away from the large dogs that love to run and pull.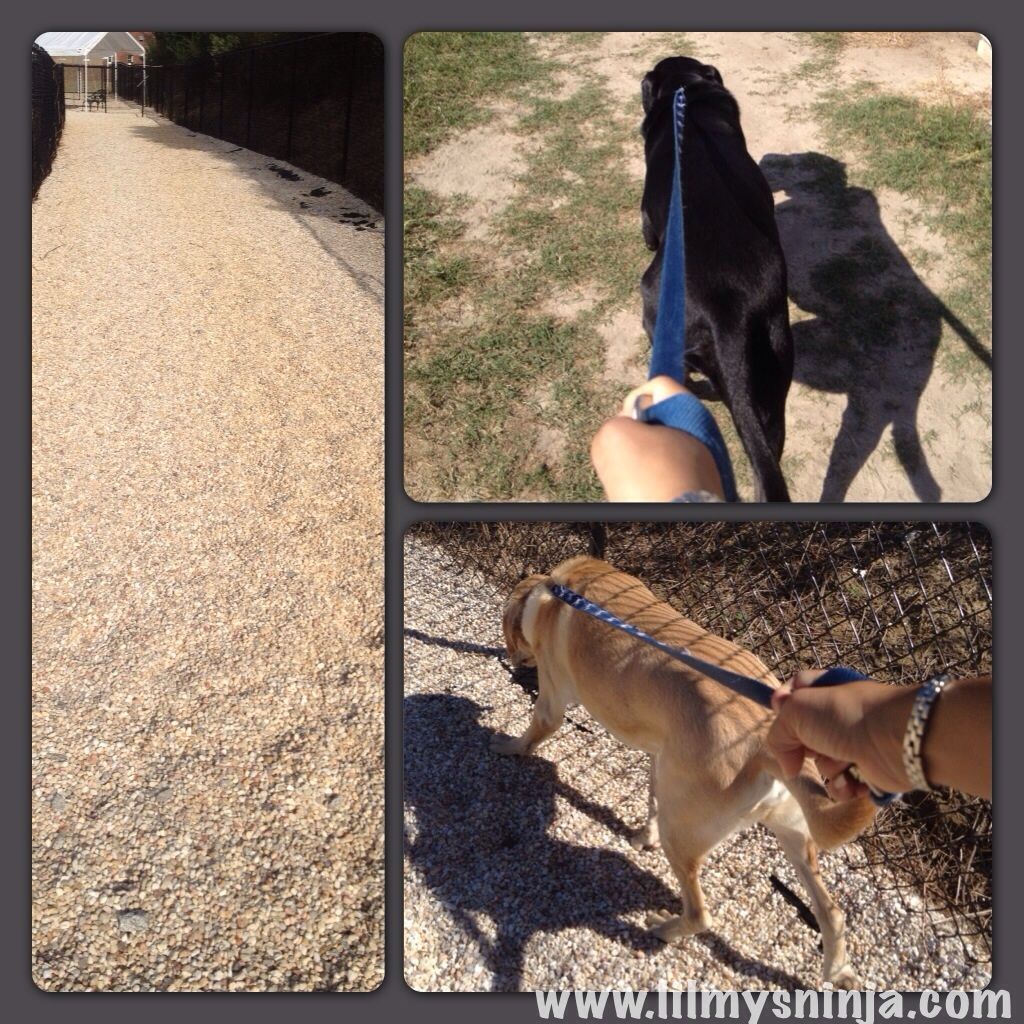 Monday:
Hill intervals on the treadmill then ended with an abs routine from
Christy @ Chocolate Covered Diamonds
!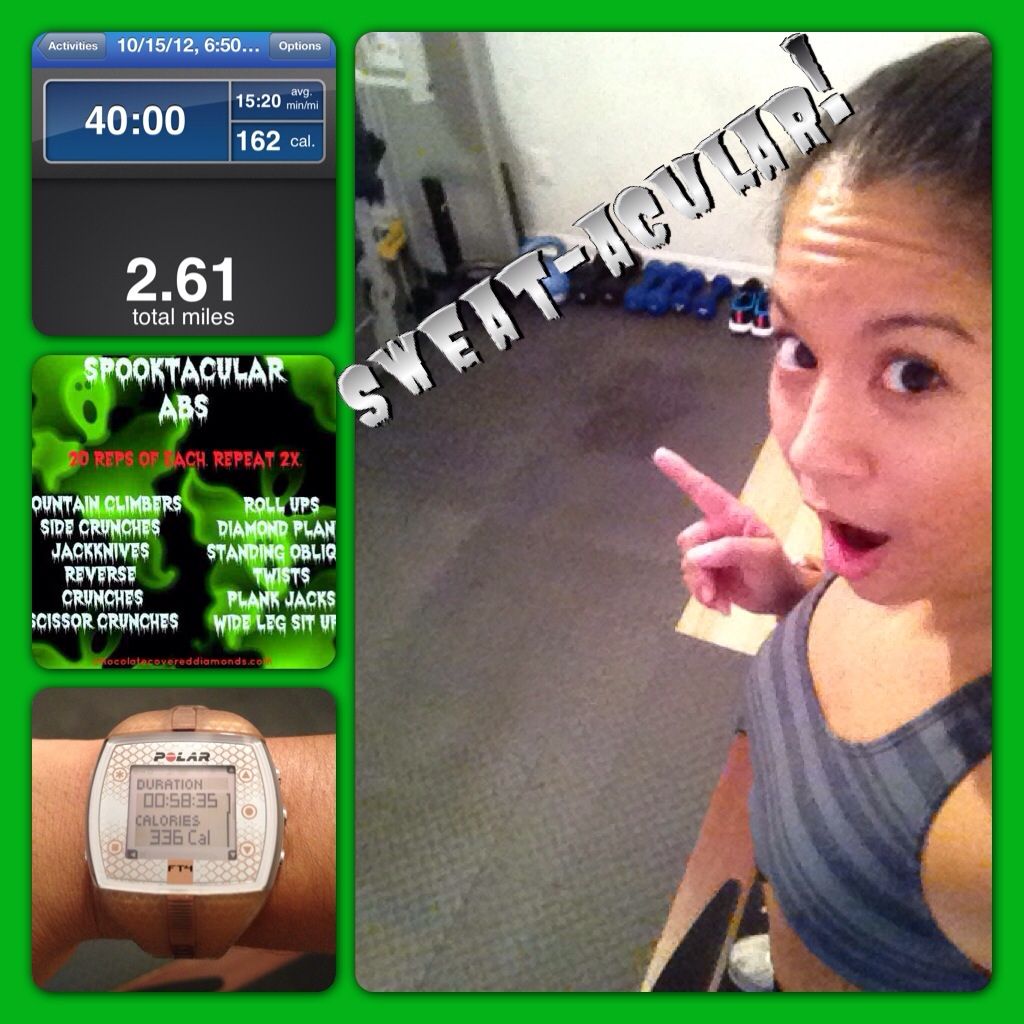 Tuesday:
Missed workout
Wednesday:
Rest day
Thursday:
Fast boot camp workout tailored from Oxygen Women's Fitness!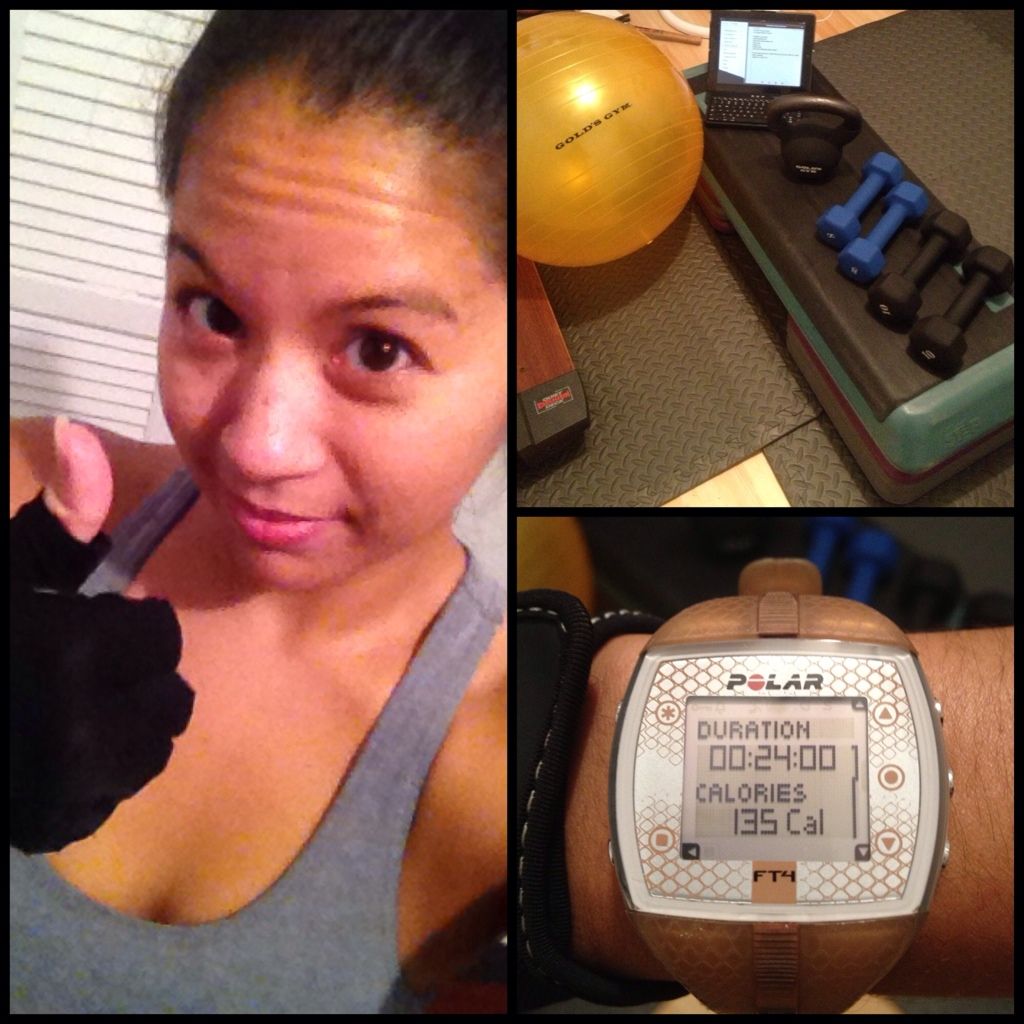 Friday:
Missed workout
Saturday:
Color Me Rad 5k!!!!!! (Plus I volunteered for clean-up crew duty…meaning there was no need to go home and lift weights afterwards cause I got a nice workout cleaning up! haha!)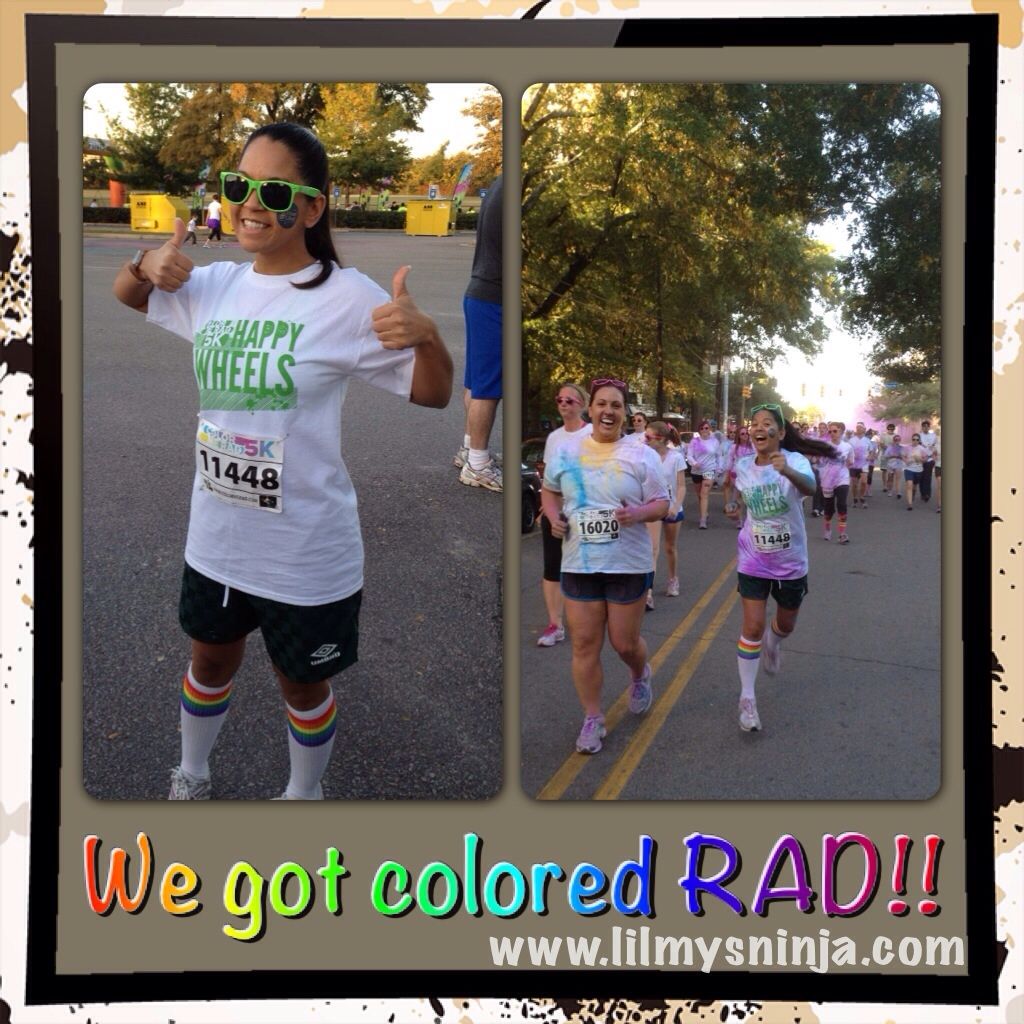 Did you get your fitness in this week? - Posted using BlogPress from my iPad