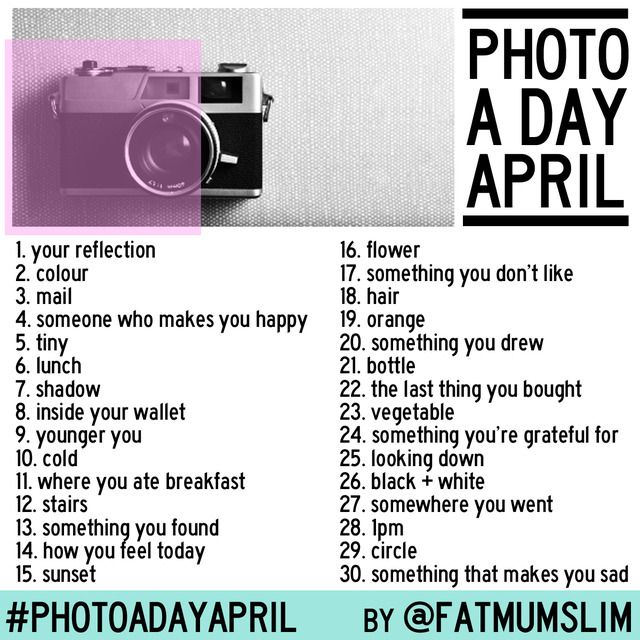 {VIA http://www.fatmumslim.com.au}
---

Here's how to play:
The idea is that you use your camera phone or camera and take a photo each day using the list as inspiration. For example: with the prompt 'your reflection' you would take a photo of yourself in a mirror, in the reflection of a lake, or even in the reflection of a window or kettle. It can by any reflection. There are no rules for this except to have fun!

So once you've taken a photo, what do you do with it? Share it! Here's how to share it on different platforms:

INSTAGRAM: Upload your photo to Instagram, add a sweet filter and put #photoadayApril in the caption so others can see your photos {share to Twitter, Facebook, Tumblr, Flickr etc from Instagram if you like}

TWITTER: Upload your photo to Instagram, add some words to describe it and use the hashtag #photoadayApril so others can see your photos

FACEBOOK: Create an album titled something like, Photo a Day April, and make the album public, then upload your photos. It's a good idea to upload the list too so you can refer to it and others can see what you're doing. You can also share your photos on my Fat Mum Slim Facebook page. Or tag my page in your photos instead.

PINTEREST: Upload your photos to a board, and use the hashtag #photoadayApril so that others can search for them.

BLOGS & TUMBLR: Upload your photos to your blog or Tumblr and share with the world.

FLICKR: Share your photos in the Photo a day April group.

Once you've uploaded your own photo then go and look at other people's photos, comment on them, like them and be part of this great community.
Please feel free to share the list where ever you like. It's our list as a community, so please put it up where ever you want.
Lastly, please note that the hashtag is #photoadayApril. It was changed from the format we've used in previous months due to people jumping on our hashtag and creating other challenges. The hashtag to use for April is indeed #photoadayApril


---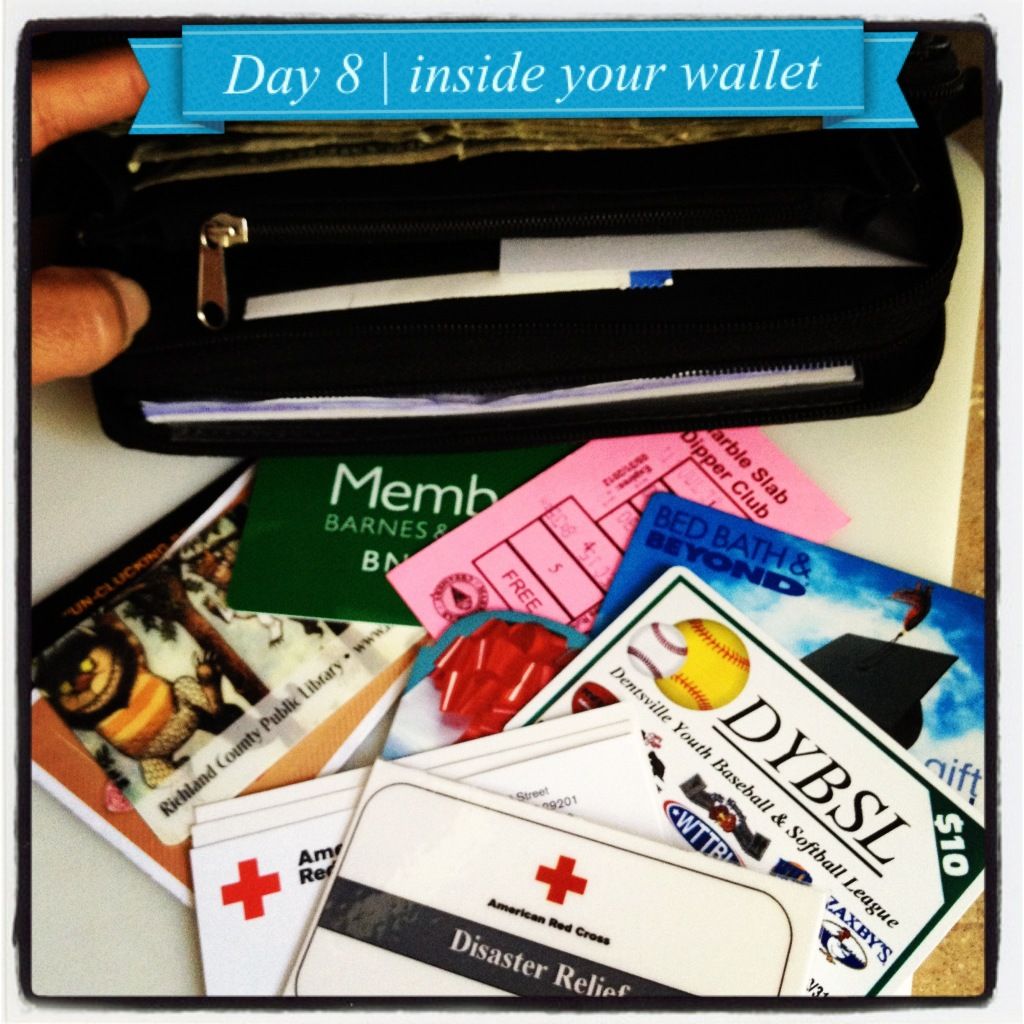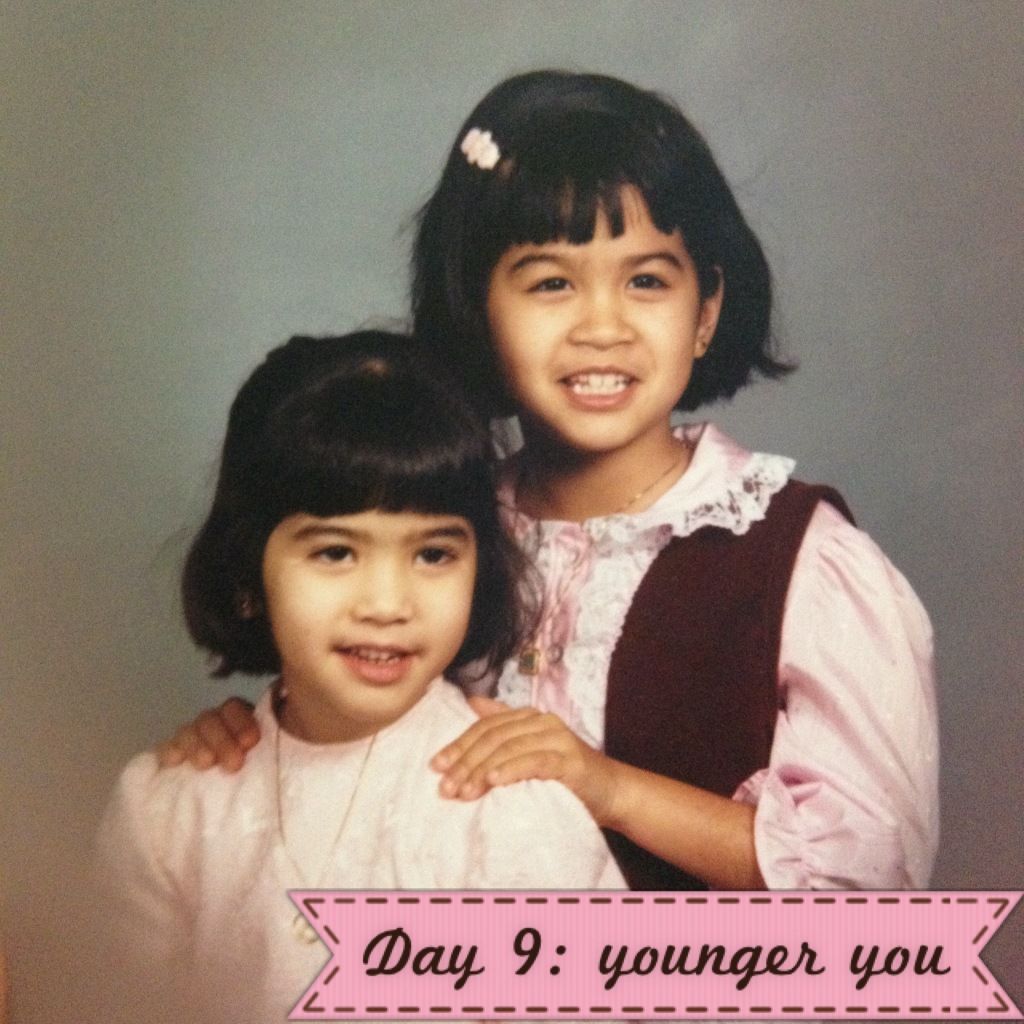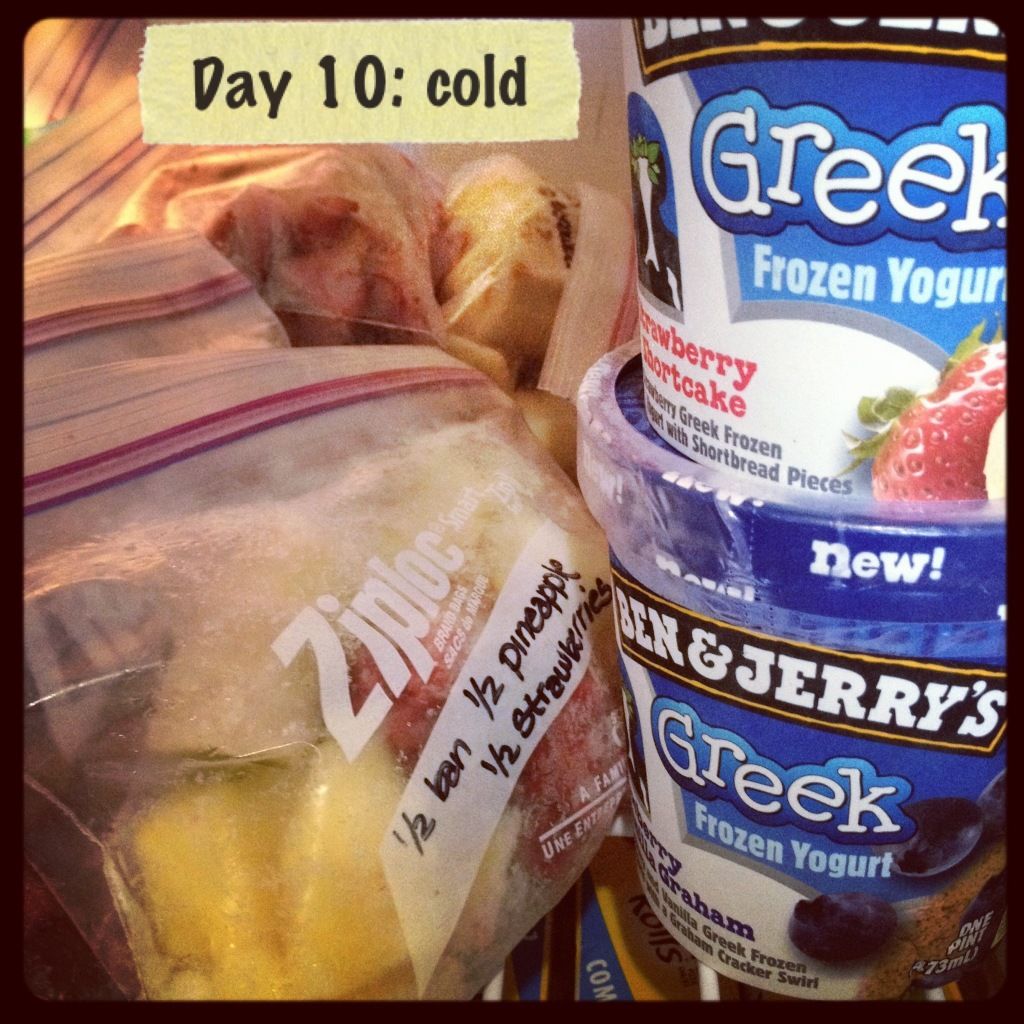 My favorite shelf in our freezer!
Smoothie single serving packs and my Ben & Jerry's greek froyo!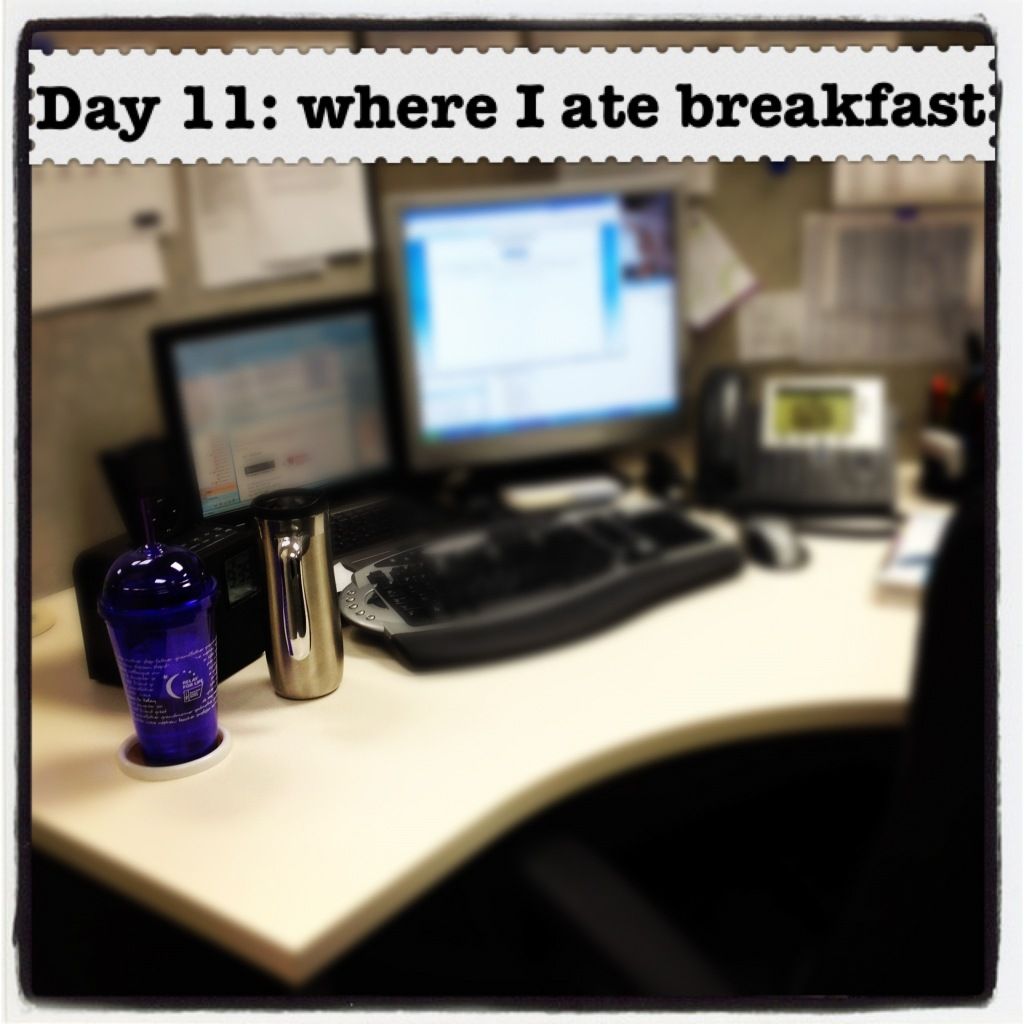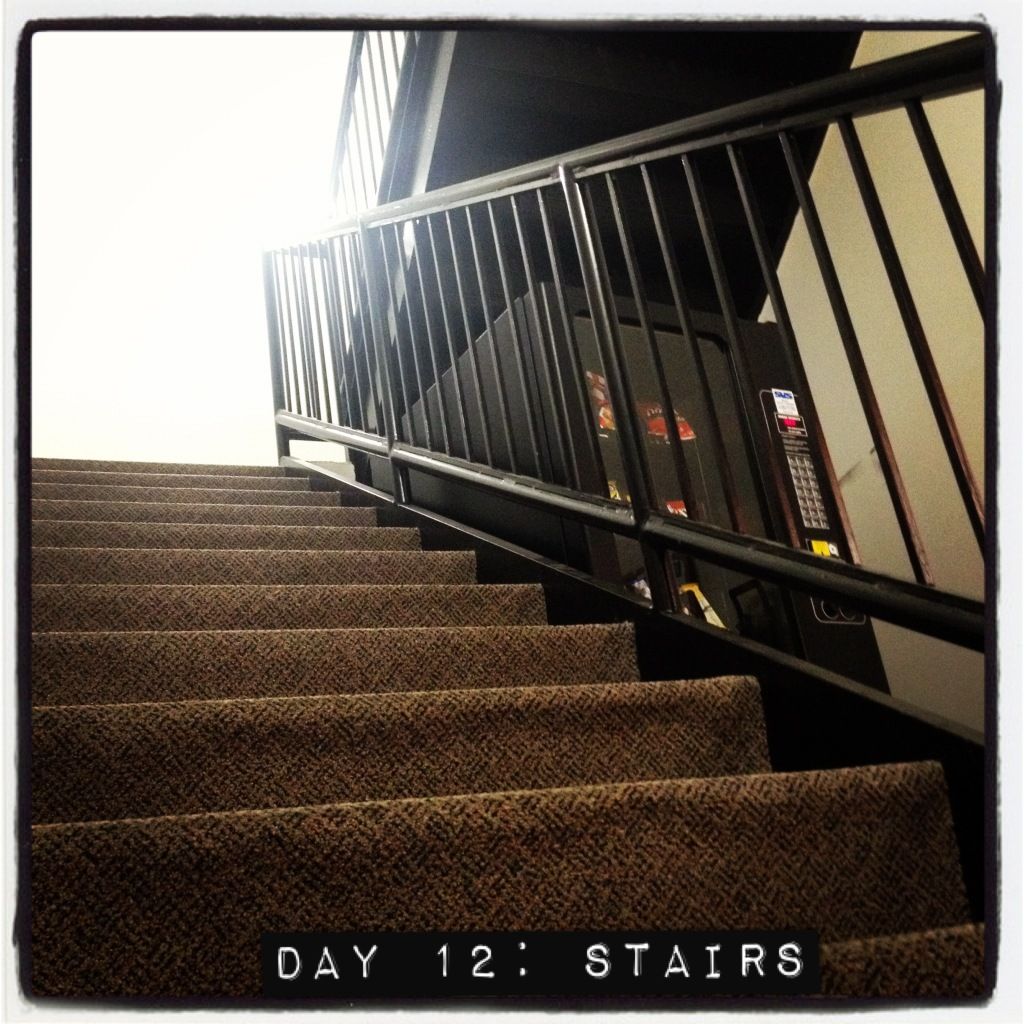 The stairs I take 2-4 times a day, five days a week!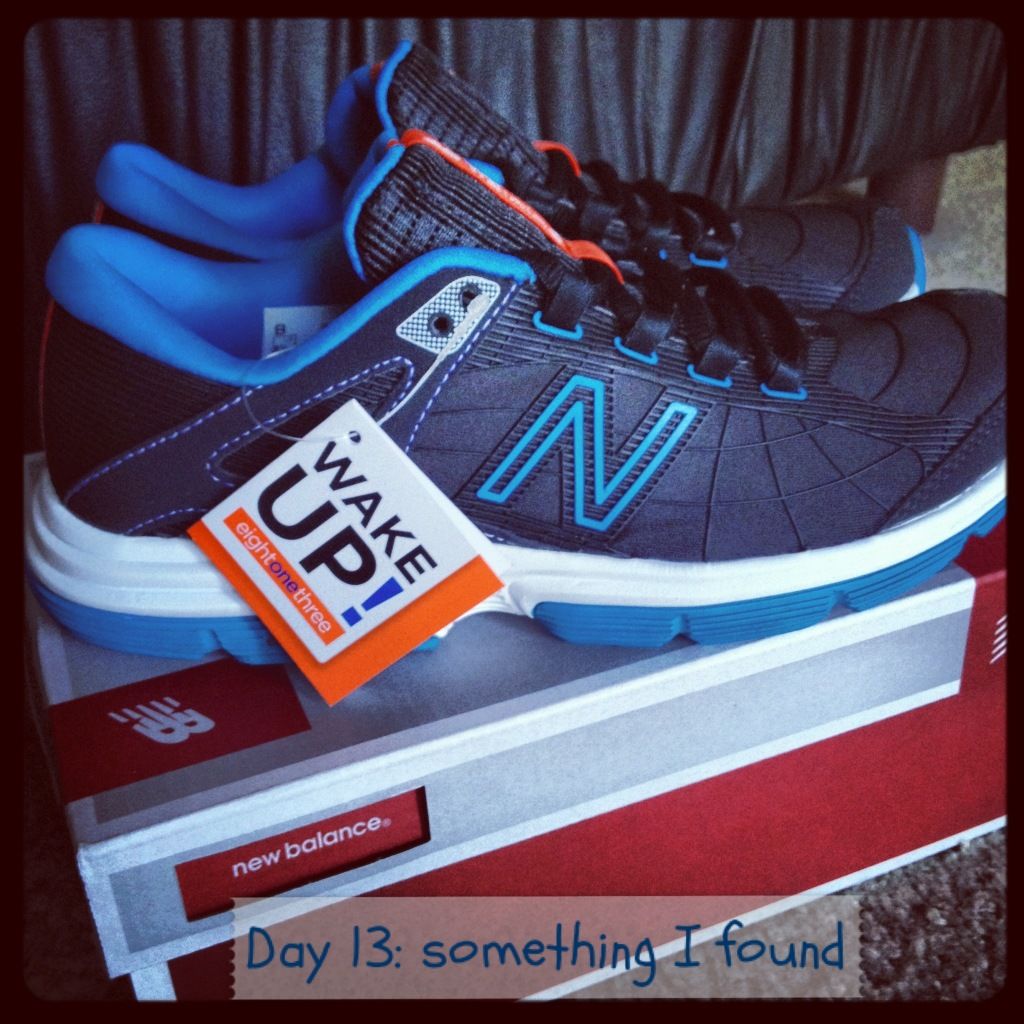 Found my new crosstrainers on my doorstep when I got home for lunch!
Yay for new shoes!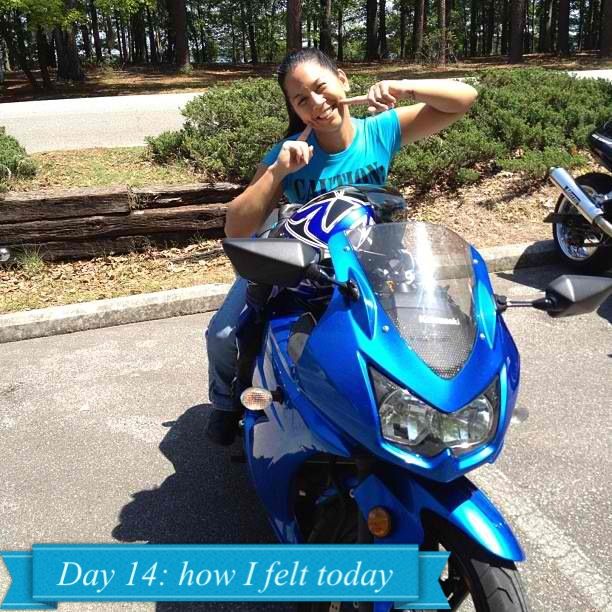 Can you tell how happy I was to be out riding on Saturday? - Posted using BlogPress from my iPad